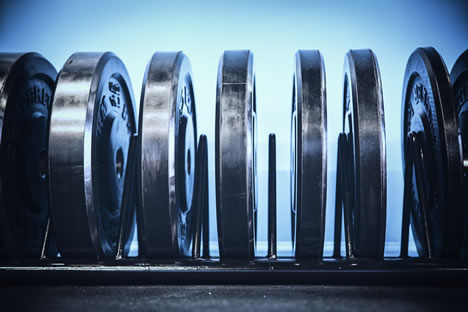 FAQ
Q-Do I need to bring a towel or water to my workout?
A-We do provide both towels and water for your convenience but you are more than welcome to bring your own if you would prefer.
Q-How big are the groups?
A-We limit our group size to 8 people. If we have 4 or fewer clients we will have one trainer and if we have 5-8 clients we will have 2 coaches. This 4-1 ratio ensures we can individualize the workout and give each client the proper amount of personalized attention.
Q-What is your cancelation policy?
A-We just ask that you respect other clients but we do not have a true policy on this. We understand that sometimes you won't be able to cancel with advanced notice. We are a customer service first gym and will always work with you on scheduling.
Q-Do I need to create my own group?
A-Nope! We schedule you at a time slot and you just have to show up.
Q-Do you help with nutrition? 
A-Yes! We can help you with your questions regarding proper eating and anything else you need to help you achieve your goals!
Q-How long are the workouts?
A-Workouts are typically around 55-60 minutes. This includes warm-up.
Q-Do I need to wear a mask?
A-We let you decide if that is necessary. All of our staff is wearing a mask. We just ask that you use our hand sanitizer or wash your hands prior to exercise.