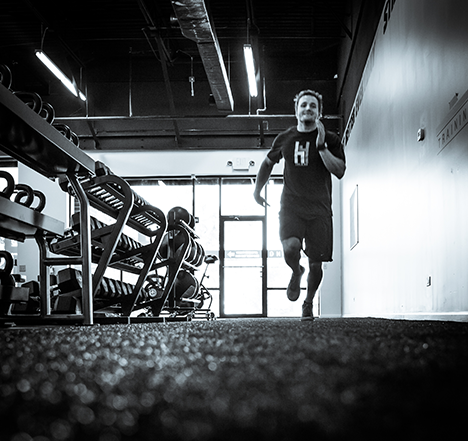 Zenith Training
Zenith by definition is the highest point; peak. To us Zenith represents what all athletes strive for which is to reach ones highest point in their individual or team sport.
If you are looking for the highest level of sports performance training in the western suburbs – then the H4 Training Zenith Program is for you. Our coaches work with children ages 14 and up, including junior high and high school athletes. We provide a range of custom workout programs in our group setting.
We offer special 3-Month Membership packages for athletes. Contact us to learn more about our 3-Month plans.
Group Zenith Training
Type
Workouts
Agreement
H

4

Silver

1x/wk

6 or 12 month

H

4

Gold

2x/wk

6 or 12 month

H

4

Platinum

3x/wk

6 or 12 month