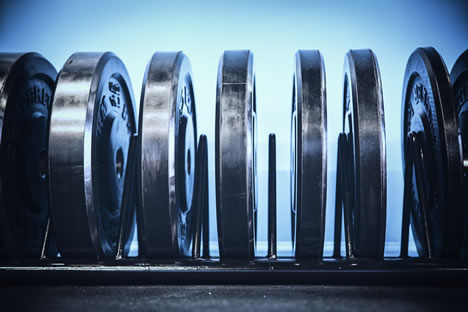 2-Week Trial
Thanks for considering H4 Training!
Please keep in mind that we want to be more than just a place where you have a membership. We feel strongly about fitness and what it can do in your life and we want to help you get the most out of your time with us.
Our 2-Week Personal Training Experience includes:
2x per Week Nexus (Small Group) Training
Nutritional Guidance
At the end of the experience, if we are not the club for you, simply walk away and you will be under no further obligation. Many people who come through our doors have already made up their mind to join the club through referral or by our reputation in the community, but for those who haven't yet decided, trying before you commit is the best way to get started.
What are you waiting for? Signup Today »