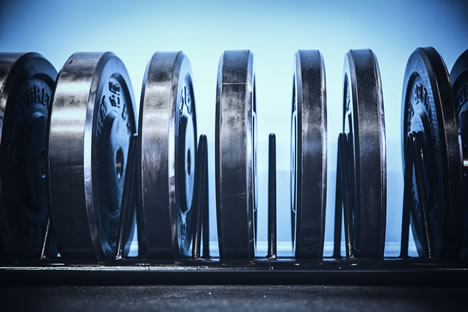 Join Today
It's easy – just follow the steps given below!
Complete the Client Information questionnaire: Click here to download (PDF).
(If you don't have the Acrobat PDF Reader, click here to download Acrobat Reader for FREE.).
Make an appointment at your location:

For the Wheaton location, please call(630) 244-0536 to setup your appointment
For the Geneva location, please call (630) 492-0442 to setup your appointment

Check our Rates to see which program best fits you
If you have any questions, please call us at (630) 244-0536 , or email us at hank@h4-training.com.
All information received on this form will be treated as strictly confidential. Please fill out the forms completely and accurately. This information is essential to helping your trainer develop a program that addresses your needs, goals and interests, and is safe and effective.
H4 Training will send information regarding your physical exercise program to your physician unless you request otherwise.
Please provide 24 hours notice if you need to cancel or reschedule your personal Training appointment.