Meet the Team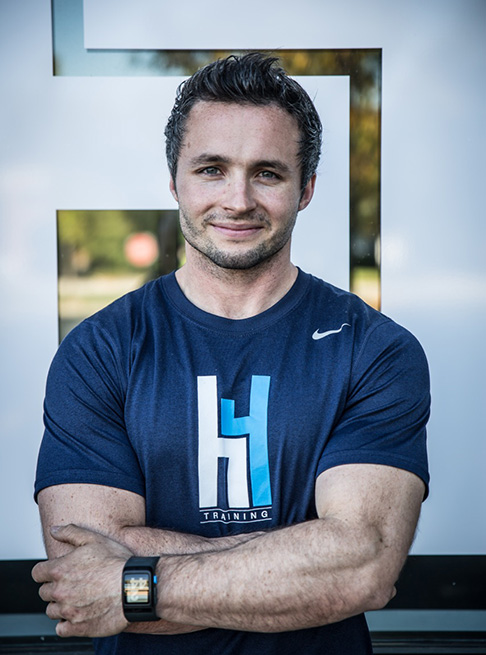 Hank Ebeling
Owner/Coach
Hank Ebeling is the Owner and Lead Coach at H4 Training. His training systems have helped countless clients achieve their goals and get into the best shape of their lives. As a former football player and track athlete, Hank knows that hard work will lead to great results as long as you stay committed and consistent with your training.
Hank has a Bachelor of Science degree in Kinesiology from University of Nevada-Las Vegas, and is certified by the American College of Sports Medicine. Hank has been in the training industry for 8+ years working on his craft at numerous health clubs and private training studios . With a passion for fitness, he strives to empower his athletes and clients with knowledge so that they may continue to improve throughout their lives.
Favorite exercise?
Pull-ups
Least favorite exercise?
Back squats
Favorite thing about H4?
Everyone in our facility is treated like family, we are the H4 Community!