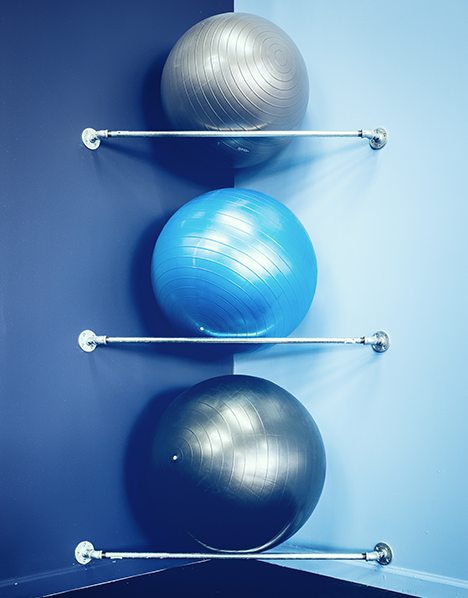 Nexus Training
Nexus by definition is a means of connection between members of a group or things in a series; link; bond. To us the name Nexus truly defines what our small group training is all about and that is a bond and connection.
This is our most popular option!
With no more than 8 people in a group (with a client-to-trainer ratio of 4 to 1), our Nexus Training sessions are like getting the attention of a private trainer at a fraction of the investment!
Nexus Training can be a great way to work out with your friends or family or even meet new people in your community. Our sessions focus on full-body routines that incorporate strength training, mobility, flexibility and conditioning work.
The Nexus Training program is proven to be the most effective way to increase lean muscle, improve conditioning and reduce body fat in the shortest amount of time possible. If you are looking for motivation, accountability and a high-energy environment, this is the solution for you!
Type
Workouts
Agreement
H

4

Silver

1x/wk

6 or 12 month

H

4

Gold

2x/wk

6 or 12 month

H

4

Platinum

3x/wk

6 or 12 month