Dec

285 Ways To Stick To Your New Years Resolutions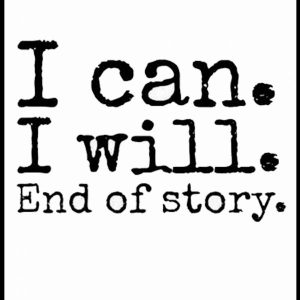 Make one change at a time-This is something we really drive home with clients on a regular basis but it is even more important during this time of the year. Instead of scheduling an unrealistic workout schedule, aim for a few days a week. Rather than saying you will never eat unhealthy treats, vow to limit them to a day or two a week. If you are like most of the population then you will have more success by sticking to this type of mindset.
Grab a workout partner or workout in groups-Instead of going it alone, join a gym with group training, join a local running club, walk with a friend during lunch or hire a personal trainer. The social part will help keep you going, and you'll be less likely to jump ship on your plans to exercise. If you don't have someone to exercise with you can call do a virual community like those you can create with a FitBit.
Keep it fresh and fun-Do workouts that you enjoy and you will likely sustain it over the long haul.
Keep a food log-You can't find one strategy that works for everyone, a food log can be a helpful part of your success. Otherwise, it's easy to underestimate just how much you're eating throughout the day. It has been shown that people who log their food have better success.
Don't be overly hard on yourself-Accept that you're going to have some ups and downs, and realize that what's important is getting back on track. Otherwise, a missed workout or two can derail you for the rest of the year.